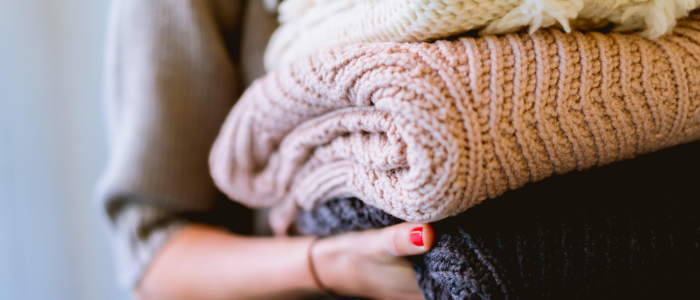 At Maid for Muddy Paws, we are proud to now provide add-on laundry service to your home cleanings. We feature a wonderful combination of exceptional quality, outstanding customer service, and affordable rates.
Whether you have five or thirty pounds of laundry, we're here to help you take another chore off of your to-do list. Alleviate the hassle of doing your family's laundry with Maid For Muddy Paws Magnolia, TX laundry service. We charge $35.00 for one 30lb bag pound bag of laundry.
Why Choose Us For Laundry Service
We take pride in what we do. With numerous options and free add-ons, Maid For Muddy Paws is the number one choice for laundry service. We do a deep clean on our machines after every load as well, ensuring optimal health and safety. 
Save money when you choose laundry services with Maid For Muddy Paws. We are proud to offer our clients a competitive rate, while including one free Maid For Muddy Paws bag of laundry with your purchase. Ask us about our membership program for reduced laundry rates.
We understand that when you need your laundry done, you want it done as quickly as possible. We offer 24-48 hour turnover rates for your laundry. Simply put your bags on your porch, and we'll drop them off when your laundry is complete! Please note: Anything more than 5 bags of laundry could take longer. 
Our team washes your clothes with three different detergent options. You can choose a non-scented, non-toxic option, Thieves, or Gain. Let us know what you prefer.
4
Fur Baby Items Accepted
Do your fur babies need some extra love? We can wash their items, too! If you have a pet bed or blanket that needs laundered, we're here for every member of your family.