Your Pet's

Favorite Maid Service
House Cleaning Service & Businesses in
Magnolia Texas And Surrounding Areas Since 2005.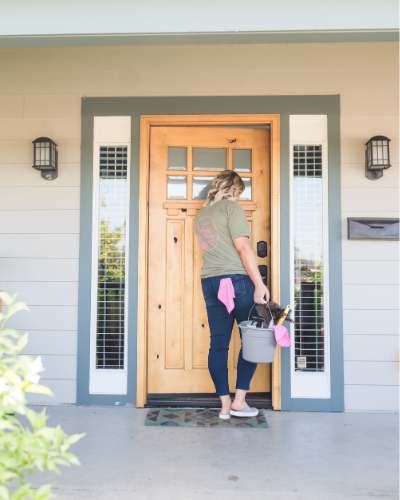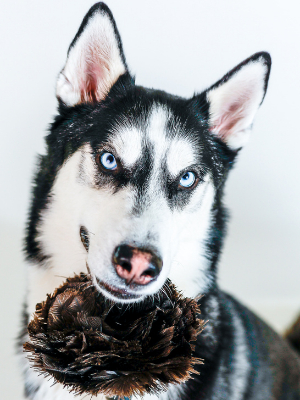 Your Magnolia Texas, Pet Lovin' Maid Service + So Much More!
Our mission is to provide a clean and healthy atmosphere for our two-legged and four-legged friends by maintaining quality house cleaning service. Here at Maid for Muddy Paws, we sustain our business on quality and integrity.
We are experts in our trade and commit to quality from beginning to end of your project. We look forward to earning your business. Call us anytime with any questions you may have. Thanks for your time, and we look forward to working with you!
Residential And Commercial Cleaning
We are your pet's favorite maid service
Servicing The Woodlands and Surrounding Areas! What House Cleaning Service Fits Your Needs Best?
Words From Our Happy Customers
"We had our first deep cleaning today and the girls did an excellent job, I can't say enough great things about the service! The house looks and smells great and the animals seemed happy too! I would highly recommend!"
"Maid For Muddy Paws came to our house this week for a deep clean. They did an excellent job cleaning and paid close attention to detail. The crew worked hard and I couldn't be happier with the results! We liked them so much that we got on a regular cleaning schedule."
"Maid For Muddy Paws does an excellent job with our home. We appreciate the time and effort from the girls. The floors are completely spotless, all carpet is vacuumed including the painful stairs!"
"We recommend 100% M4MP. They worked on our garage and left it AMAZING! They are wonderful at organizing and cleaning! Brittani and Rachel are amazing and make miracles!"
"If you're particular and want a cleaning crew that does a spotless job and pays attention to detail then M4MP is for YOU! I have been using them since last spring/summer and I can't say enough about Brit and her crew! The best decision I've ever made!"
"Maid For Muddy Paws is an amazing cleaning service! Brittani and her staff are all so nice and have such passion to serve there clients and there fur-babies! Thank you for such EXCEPTIONAL service ladies!"
Tips & Tricks For A Cleaner Home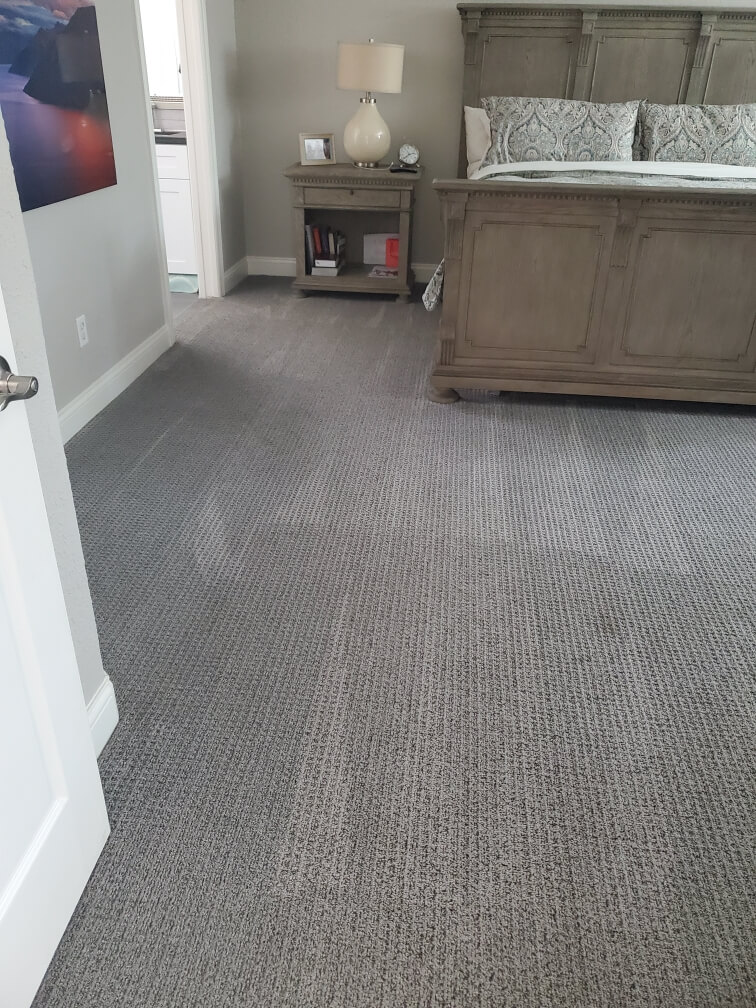 Have you ever been in the endless loop of trying to keep your home squeaky clean? Vacuuming here, dusting there,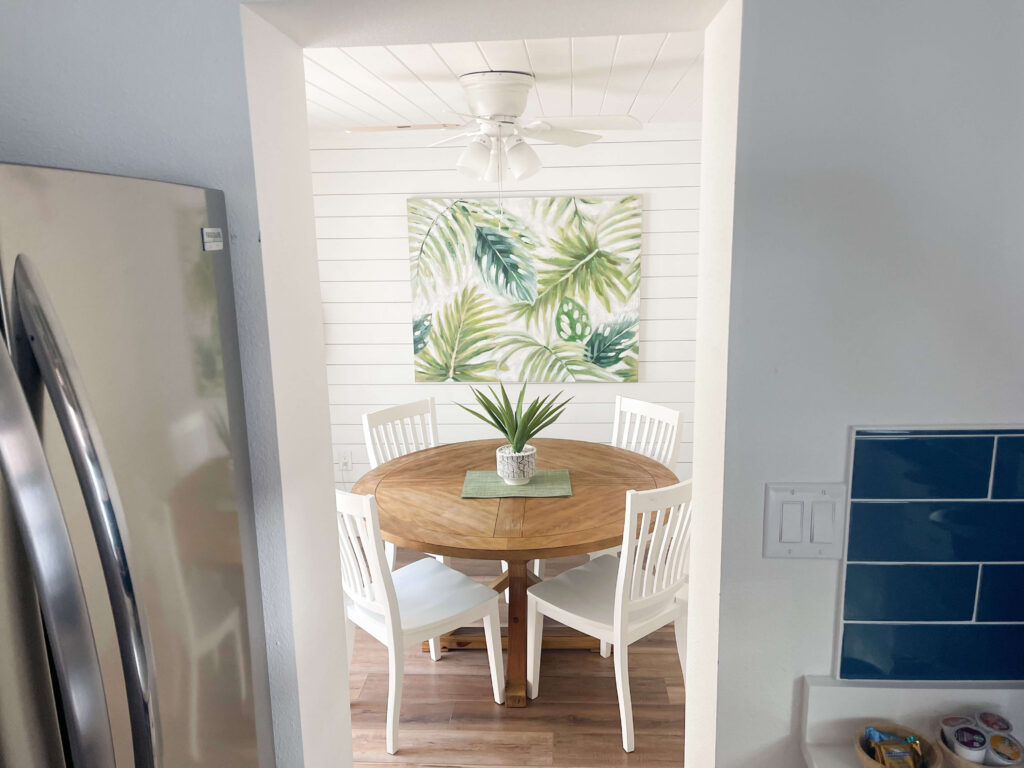 Are you tired of cleaning floors and dusting shelves on your weekends? Does your workload hold you back from keeping
Residential Cleaning

Starting at $135

Our residential monthly cleaning service is quoted based on factors like square footage and frequency of service. We welcome new clients and are happy to provide you with a consultation for residential cleaning services.

One-Time Deep Cleaning

Starting at $300

Our deep cleaning prices is dependent upon the square footage of your home. Our team welcomes you to schedule a consultation beforehand for exact pricing.

Commercial Cleaning

Request a Quote

Commercial cleanings are the best way to ensure that your office space is a clean, healthy and safe environment. Prices vary based on square footage and frequency of service. Contact us today to request a quote!

Move In & Move Out

Starting at $300

We love to help ease the burden of moving by helping clients clean their new or old homes. Our pricing varies based on square footage.

Organizing

Starting at $85 per hour

Have an area in your home that needs to be organized? Our team would love to help! Pricing varies depending on space and organizing needs.

Dog Bathing

Starting at $20

Our dog bathing add-on service is a perfect way to clean your pet without having to travel to a groomer! Depending on the size and hair of your fur baby, pricing will vary.

Laundry services are $35.00 per bag or discounted membership pricing available.