Commercial Cleaning Services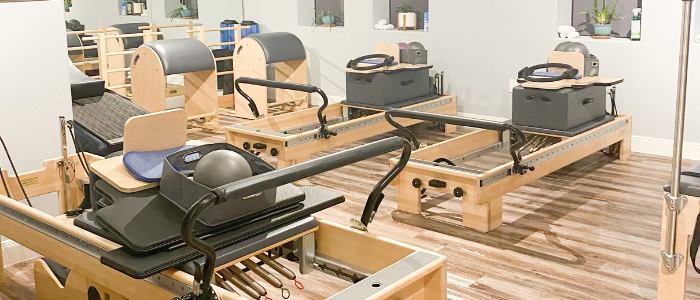 In today's world, keeping your business clean and disinfected is more important than ever. At Maid For Muddy Paws, we offer commercial cleaning services to fit the needs of business owners and entrepreneurs throughout the Woodlands, Magnolia, Texas areas and beyond. 
Our team will have your business looking brand-new. We work to deliver five-star cleaning services at every appointment. For a thorough, detail-oriented cleaning service that you can trust, contact Maid For Muddy Paws today!
Commercial Cleaning Services
We offer a variety of commercial cleaning service packages to fit the needs of different businesses. 
Want to take the extra step to ensure that your business is as clean as possible? We offer weekly commercial cleanings to keep your space sparkling clean.
A bi-monthly cleaning service is a great option for business owners who want general upkeep of their space. With this package, we can work to maintain or clean your business twice a month after an initial deep clean.
We would love to give your business a good cleaning when you need it most! A monthly clean allows our team to give your business a good scrubbing, eliminating any dust and debris buildup each month.
4
One Time Cleaning Service
Looking to transform your business or office space right before a big event or gathering? We offer a one-time cleaning service for business owners to get their space pristine and event-ready.